PTI | New Delhi | Updated: March 19, 2016 6:21 pm Seeking to combat terror by hitting at its root, Jordan is looking to the Sufi message of
PTI | New Delhi | Updated: March 19, 2016 6:21 pm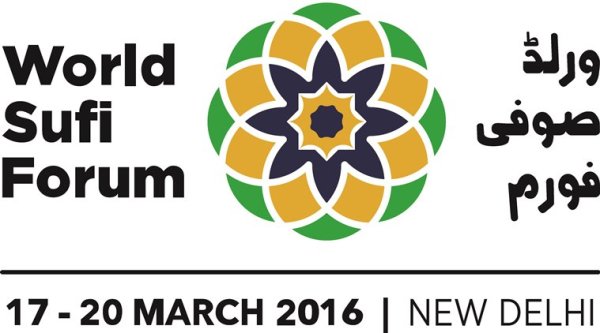 Seeking to combat terror by hitting at its root, Jordan is looking to the Sufi message of "love and peace" to counter extremist ideology and has asked the All India Ulema and Mashaikh Board (AIUMB) for its help in this regard.
AIUMB president Syed Mohammad Kachhuchvi said the Middle-Eastern kingdom is "impressed" with Sufism and now planning to organise an event similar to the ongoing World Sufi Forum.
Following a meeting with a representative of Jordan's King Abullah II bin Al-Hussein on the sidelines of the Sufi conference, he said "they (Jordan) want us to work with them and hold programmes like the World Sufi Forum there. They want to spread our message of unity in diversity and tolerance in their country.
"In this tie-up, our people will go to Jordan and deliver lectures on Sufism there. They also plan to hold this (World Sufi Forum) kind of an event there. We will be happy to work with them," Kachhuchvi said after meeting the Jordanian representative Dr Abdul Rahim Okour.
He said this was a "matter of pride" for India as its 'Ganga-Yamuni' culture is being "exported" to other parts of the world to counter the "import" of terrorism and radicalisation.
Although Okour refused to speak to reporters, AIUMB national secretary Hasan Jamee quoted the Jordanian representative as having said during the discussion that they "know which are the organisations engaged in extremist activities".
"But targeting such organisations is not sufficient, we want to hit at the root, the extremist ideology," Jamee said quoting Okour.
According to Jamee, Okour also said he was "quite impressed" with Prime Minister Narendra Modi's speech during the inaugural session of the Sufi meet, which has been organised by AIUMB.
The four-day event, which began on Thursday, is being attended by representatives from 22 countries and will conclude with a mass congregation on Sunday.
– See more at: http://indianexpress.com/article/india/india-news-india/to-hit-at-the-root-of-terror-jordan-looking-to-sufi-message-of-love-peace/#sthash.MkxOkX9s.dpuf